MAKEAPPICON
MAKEAPPICON
Best app icon resizer for
mobile developers.
or drag and drop an image below
Support formats: jpg, png and psd.
Best results with images at 1536x1536 pixels.
>
This icon resizer optimizes your icon designs into all
formats needed for iOS and Android mobile app!
Wait a moment...
Toasting the icons...
Supported by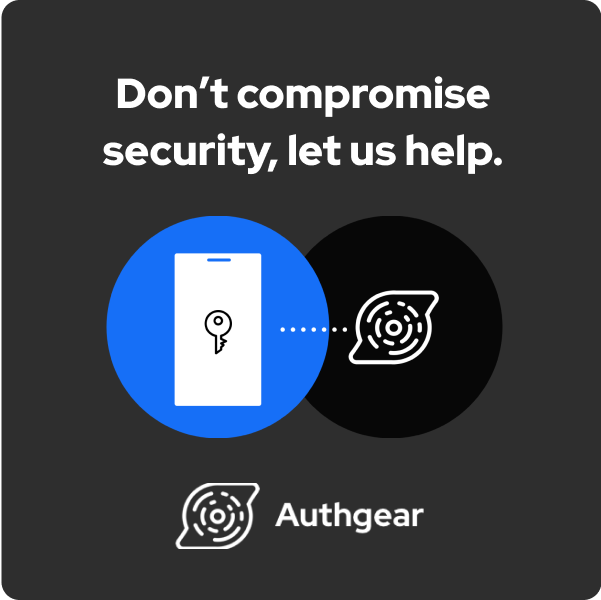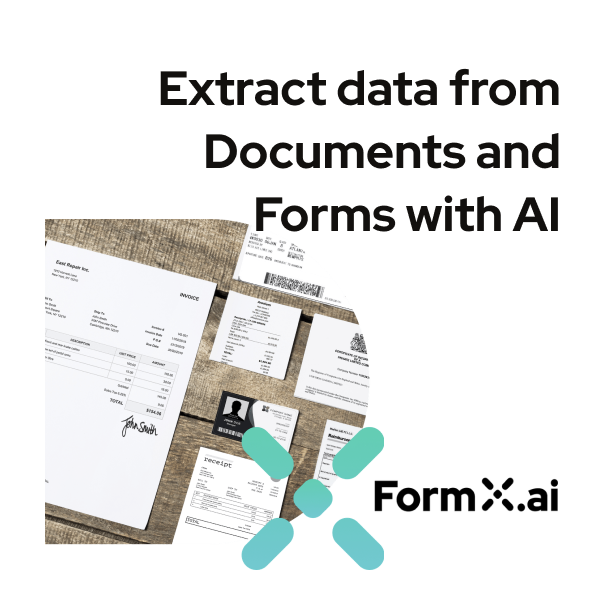 Generate icons that are
required in an iOS and
Android app
Quick preview of your
app icon on the devices
Auto enhancement for
the smaller icons!